This healthy warm-weather treat comes from Lauren – a Wellness Coach, trained Raw Foods Chef and Educator, and student of Natural Medicine – at Ascension Kitchen. She focuses on simple and creative plant-based recipes, remedies and practices to use in your everyday life that will better your body, free the mind, fuel the soul and go easy on the Earth and other sentient beings.[/fusion_text][fusion_imageframe lightbox="no" lightbox_image="" style_type="none" hover_type="none" bordercolor="" bordersize="0px" borderradius="0″ stylecolor="" align="none" link="" linktarget="_self" animation_type="0″ animation_direction="down" animation_speed="0.1″ animation_offset="" hide_on_mobile="no" class="" id=""]
LEMON BALM
Lemon balm (Melissa officinalis) is a herb from the mint family, native to Europe. It has a history of use as a calming herb, helping promote relaxation, and easing digestive discomfort.
Before the Middle Ages it was steeped in wine to lift the spirits, and for this reason was commonly known as the "gladdening herb" [1]. It was also used to heal wounds and soothe insect bites [2], and was a common addition to magical brews.
The name Melissa means 'honeybee' in Latin, as bees are particularly fond of the flowers.
In herbal medicine today, it is used to promote sleep and give relief from insomnia, particularly when it is associated with restlessness and nervousness [3].
As with all the herbs mentioned here, it can be found sold as either a loose-leaf tea or in cotton tea bags at natural foods stores or even supermarkets. It is always better to brew a fresh pot of herbal tea using loose leaves, as often the constituents can't pass through the tea bag.
Alternatively – as this is a common garden herb – you could just pick a few fresh leaves and brew a tea that way. It has a subtle lemon taste, as the name suggests. Fresh lemon balm leaves are also great in a pitcher of iced water.
CHAMOMILE
Chamomile (Matricaria recutita) is another favorite of mine. Like lemon balm, it is also soothing and calming on the digestive system, and eases spasms [4].
In Astrological Herbalism it is ruled by the sun, which makes sense when you see its beautiful sunny face poking right out, tiny white petals behind it.
Sun plants represent a person's life force energy and drive for life. In magic, it is used to attract money [5]. This is another herb you can easily grow at home, it is a short-lived perennial that quite likes sun and partial shade and lots of water [1].
You can pick the flowers when they bloom and use them directly in your herbal tea. I have some growing in a large pot outside and they are quite happy there. Just be aware that some people may be allergic to the pollen, though this is rare [1]. It has a slightly sweet and very pleasant taste.
SKULLCAP
Skullcap (Scutellaria lateriflora) is used in Herbal Medicine as a tonic for the nervous system and a mild sedative [3]. It is also used for restlessness – so may be suitable for those hot summer nights where you're just too sticky and restless to settle, but particularly so when the restlessness is due to an overactive mind [6].
It's a very relaxing, calming herb. When sourcing the loose-leaf tea, choose one that has lovely vibrant green leaves. It tastes ever so slightly bitter – which is therapeutic in and of itself – stimulating the digestive system.
Other herbal teas to consider are lavender, passionflower and valerian. In fact, a little sprinkle of lavender flowers over the popsicle tips would be a lovely touch. Lastly, you can use all three of these herbs in the tea or you can use just one. Totally up to you![/fusion_text][fusion_text]

Mango Coconut Milk Popsicles
Ingredients
FOR THE HERBAL TEA:
2 teaspoons lemon balm loose leaf tea
2 teaspoons chamomile loose leaf tea
2 teaspoons skullcap loose leaf tea
½ cup boiling water
POPSICLES:
200ml coconut milk
125ml coconut butter, liquefied
½ cup tightly packed mango (really tightly packed!)
10ml vanilla extract or paste
2 tablespoons xylitol
Small pinch of fine sea salt
TO DECORATE:
Buckwheat groats
Coconut yoghurt
Coconut threads
Instructions
TO MAKE THE HERBAL TEA:
Steep all loose leaf herbs in ½ cup boiling water for 15 minutes, then strain through cheesecloth or a nut milk bag, discard the herbs but pour the water straight into a blender. If you don't have any herbs, skip this part but add an extra ½ cup coconut milk to the recipe.
TO MAKE THE POPSICLES:
Add all ingredients to the blender with the herbal tea, and blend till smooth.
Pour into popsicle moulds. Sprinkle some buckwheat groats over the top as per my photograph if desired (this gives it a nice crunch at the base). Add popsicle sticks and freeze till set.
To remove popsicles, run the moulds under hot water.
TO DECORATE:
Dunk the tips of the popsicles in coconut yoghurt, then sprinkle coconut threads over the top. Freeze again till set then enjoy.
Want more recipes like this?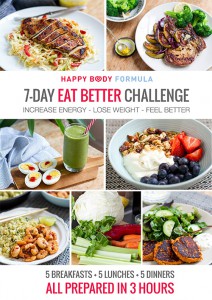 Is life getting in the way of your goals to eat healthier and feel better?
We know it's hard to stay on track when you're tired and busy during the week. We often make bad choices when unplanned and unprepared.
That's why we created our make ahead meal plans, complete with real food recipes and shopping lists that will cover you for five dinners, lunches and breakfasts.
We believe that planning and preparing meals ahead of time is your best strategy towards healthier eating. Get the 7 Day Meal Plan Today.
[/fusion_text][fusion_imageframe lightbox="no" lightbox_image="" style_type="none" hover_type="none" bordercolor="" bordersize="0px" borderradius="0″ stylecolor="" align="none" link="" linktarget="_self" animation_type="0″ animation_direction="down" animation_speed="0.1″ animation_offset="" hide_on_mobile="no" class="" id=""]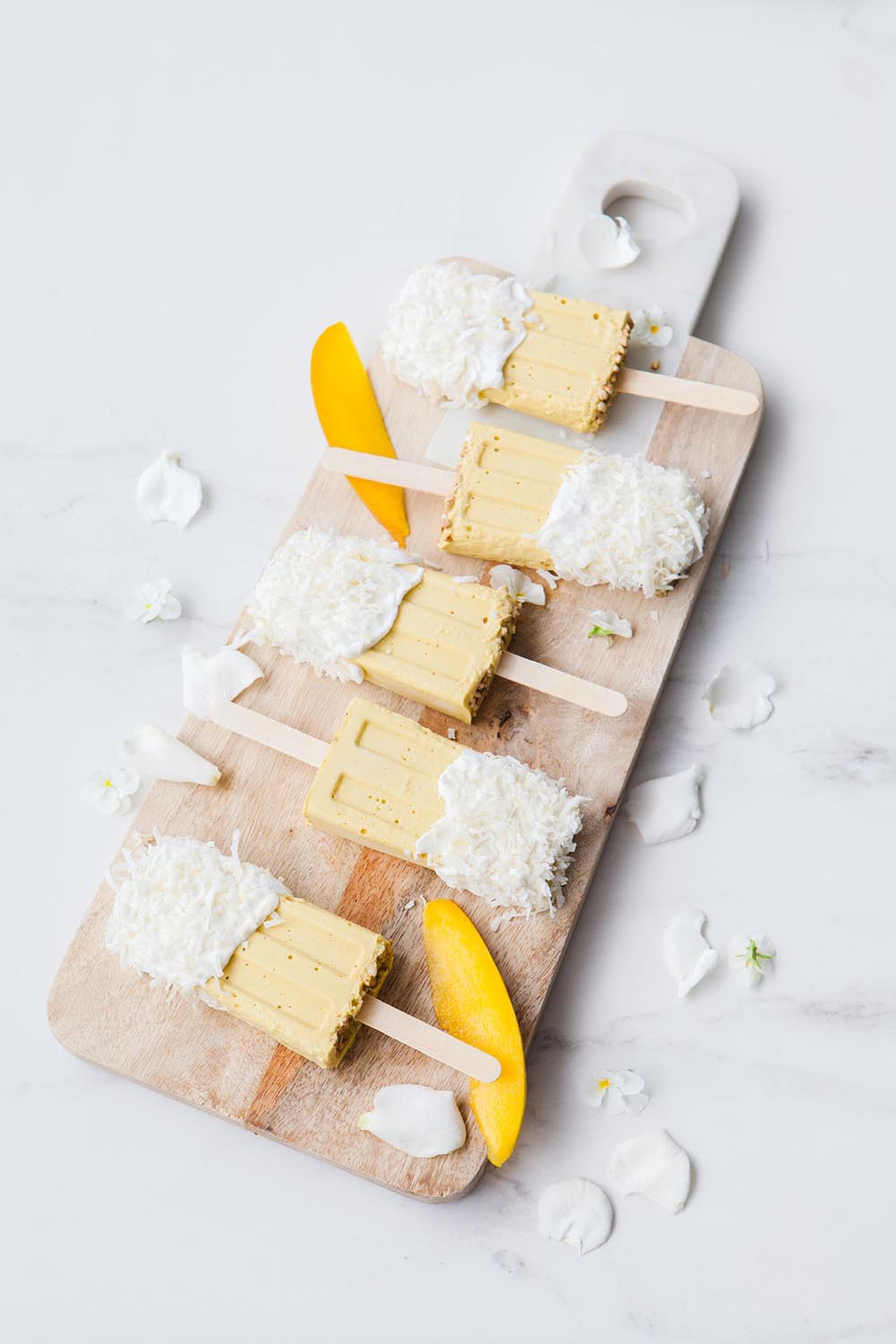 Music, mountains, dogs, travel, food and friends.