While many people want to take on journaling, it can be hard to make it a habit. You might just notice those subtle differences once you really stick to the pen and paper, though. Here are a few benefits of journaling and a few great resources to get started with.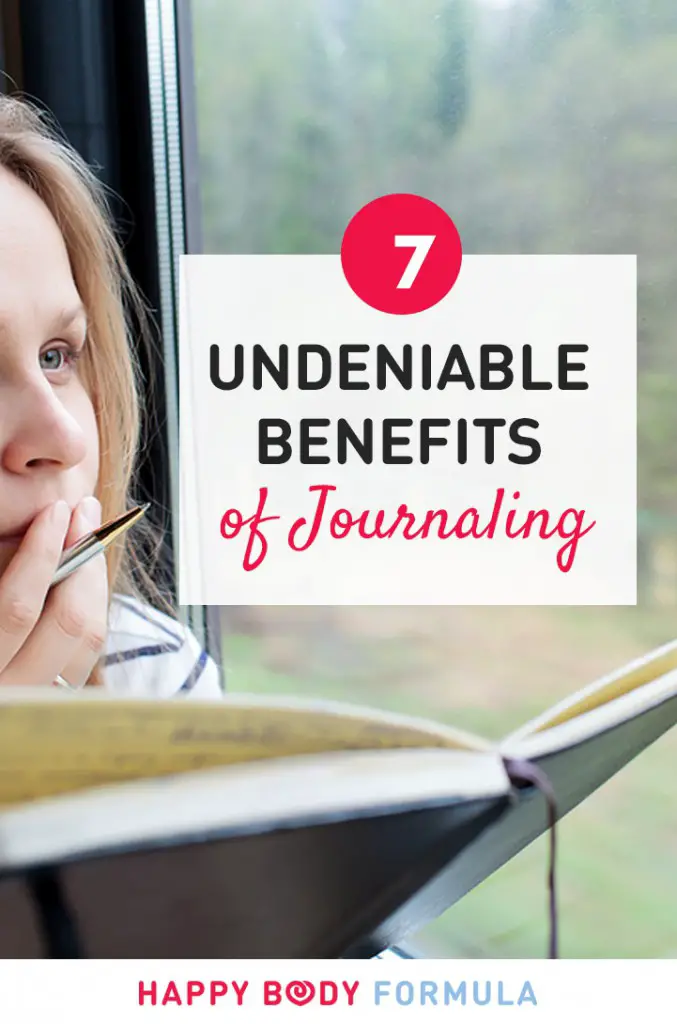 1. Stress Reduction
Studies have shown huge improvements amongst those who keep a journal in regards to stress. In particular, these studies focus on gratitude journaling – simply writing down what you are grateful for. The benefits of journaling for stress include a more optimistic approach and outlook, increased enthusiasm and energy, and lower anxiety and depression. Overall, gratitude allows contentedness to thrive.
2. Problem Solving
When we face conflict, it can often be hard to sift through the components of our problems inside our head. Whether it's a technical issue, a personal battle, or a with a disagreement loved one, writing about it can help you see your dilemma from a new angle and solve problems with a more objective point of view.

3. Increase Your IQ
Not only will you increase your emotional intelligence, but the benefits of journaling can even raise your IQ which essentially means your brain will have a higher capacity. While it's often thought that IQ is a "set point" and does not change, expressive writing has been studied in correlation with intelligence.
4. Setting & Reaching Goals
We all have goals, but it can be difficult to gauge those goals relative to time (short-term vs. long-term) and how much progress we're making. The benefits of journaling shine through when we analyse those goals and how we're coming along. Write down daily, weekly, and monthly goals and reflect on them accordingly. That way, you can help keep those objectives at the front of your mind.
5. Healing
One particular study has found that individuals who explore writing prompts actually have potential to see improved immune function making the benefits of journaling useful to those who hope to heal physically or emotionally. Long-term journaling can result in less stress and better sleep which helps to improve both cognitive and immune functions.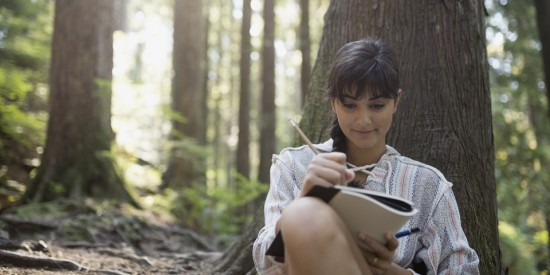 6. Sparking Creativity
Creativity is more useful than you might think, even if you aren't an artist or have a particularly creative career. In the realm of problem-solving, the benefits of journaling can help you think outside of the box. "Stream of consciousness" writing (writing exactly what comes to your mind) helps you recognize hidden thoughts and feelings while helping you overcome writer's block and tapping into your creative mind.
7. Improving Communication
Think of journaling as an opportunity to write out conversations. Whether those talks are with yourself, a friend, or your boss, the benefits of journaling will help you to articulate your thoughts. Whether you aim to be more social or a better public speaker, consistent journaling can get you there.
The Happy Body Formula encourages you to use a daily food journal in addition to writing down your thoughts as we seek to improve our group member's sleep, stress levels, and overall mindfulness. If you need a helping hand in getting started and seeing the benefits of journaling, consider joining us.
Music, mountains, dogs, travel, food and friends.