Ah, the secret life of celebrities.
While these are the people we wish we could be sometimes, that doesn't necessarily mean they have it as easy as we think. While they have enough stored up in the bank to take lavish beach vacations more often than the average guy or gal, celebrities are often traveling for work more often than we'd like to.
Moreover, these celebrities – especially models and athletes like Gisele Bundchen and Tom Brady – rely on their aesthetic appeal to keep raking in the dough. That's a lot of pressure, right? Beyond looks, here are a few pointers you can take away from this superfood-centric celebrity duo's diets.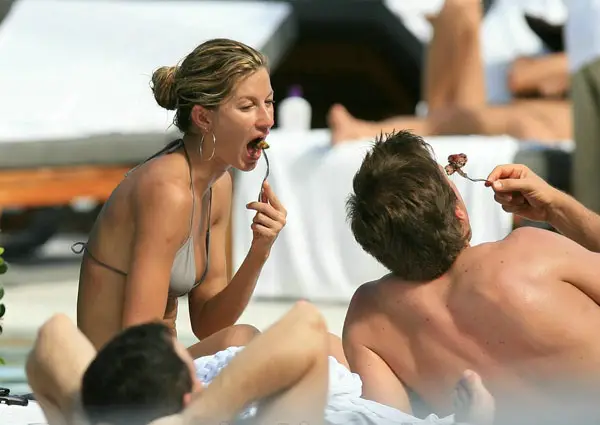 Considering their focus on health, especially while traveling and working hard, these are the experts when it comes to eating healthy during hectic and busy times.
Tom Brady, the most famous quarterback in the NFL and wife Gisele Bundchen, the highest paid model in the world, have a luxury most of us don't – people to plan and cook their meals for them. If only, huh? When they're at home in Costa Rica, they have chef Allen Campbell to whip up veggie-centric dishes for the couple.
Don't be fooled, though – they don't always eat raw or vegetarian. They place plenty of emphasis on important aspects of the diet like cooking oils and nightshades (white potatoes, eggplant, tomatoes and chilli). The couple adapts based on location. Since they live in a tropical region, it only makes sense that the healthiest and most sustainable food choices are centred around fresh produce.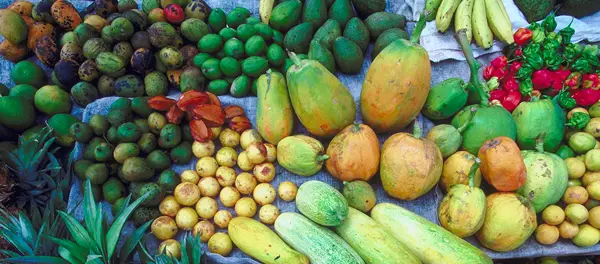 Here's the no-no list for this celebrity diet:
White sugar
White flour
MSG
Coffee
Caffeine
Dairy
Fungus
Pretty healthy, right? Tom is known to avoid nightshades since they can cause inflammation in some people, and he isn't so big on fruit either.
With the kids in the house, there's a lot of dehydration going on. Snacks include organic fruit leather and additions of superfoods like spirulina. Gotta start 'em young! The couple tends to feed the kids exactly what they eat with the addition of more fruits and snacks.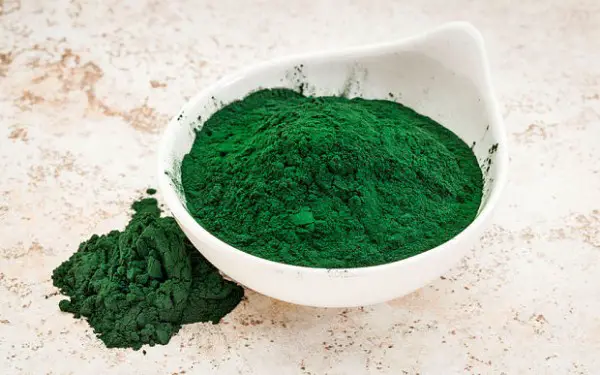 So, what does this couple tuck into? 80% of the diet is made up of fresh, organic vegetables while the remaining 20% is made up of whole grains or pseudograins like buckwheat and quinoa. They also include pastured and grass-fed meats for a protein boost.
The trick to staying on track? Figuring out some comforting foods to "indulge" in here and there. Gisele's chef explains that her version of comfort food is, 'a quinoa dish with wilted greens and garlic, toasted in coconut oil garnished with some toasted almonds, or a cashew sauce with lime curry, lemongrass, and a little bit of ginger.'
The trick? Making a bounty bowl, of course, because everything tastes better (and more cozy) in a bowl.
Their personal chef Allen Campbell explains his philosophy which we can all draw from:
"My philosophy starts in my own life, and with my own lifestyle and eating habits. I make conscious decisions to buy local and organic, and to stay away from GMOs, and to think about the future of the planet and the future of humans."
The moral of the story? Keep it simple! Maybe you aren't going for pro-athlete or Victoria's Secret model, but if you're looking to improve your health by looking and feeling your best, this is a celebrity diet worth taking notes from.
Music, mountains, dogs, travel, food and friends.