This is a primal recipe as it contains halloumi cheese.  The halloumi adds nice saltiness to the fritters and slightly chewy texture. These are a great dish on their own served with your favorite dipping sauce or aioli.
They make a nice addition to protein at lunch or eggs at breakfast; they might actually make a good substitute for hash browns!
They are just lightly fried, so they have that crispy outside and chewy inside while still being healthy for you. This is just a fun way to pack in some veggies and use up the bounty of zucchini.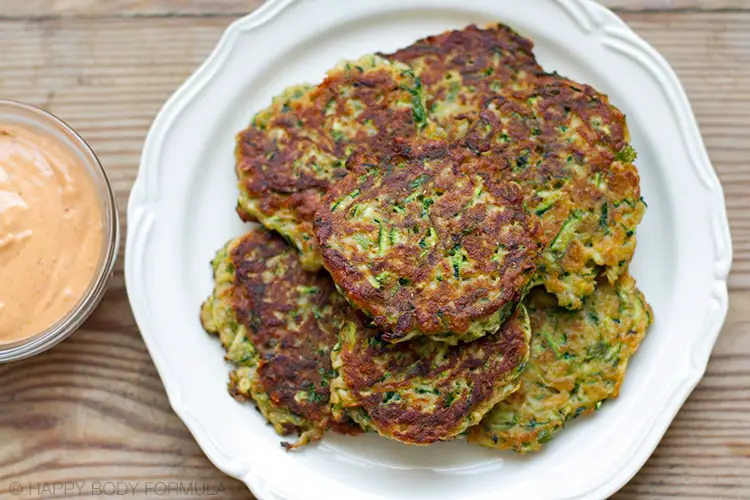 Like this recipe? Our recipe developer Irena Macri has lots of paleo breakfast recipes on her blog.
Cook's notes: Grated cheddar cheese or a few tablespoons of feta or goat's cheese can be used instead of halloumi.
Zucchini & Halloumi Fritters
Ingredients
2 medium zucchinies, grated
100 g / 3.5 oz halloumi cheese, grated
1 teaspoon cumin powder
½ teaspoon paprika
½ teaspoon coriander seed powder
2 tablespoons chopped fresh coriander/cilantro
1 teaspoon garlic powder (or a little grated fresh garlic)
1 teaspoon onion powder (optional)
2 eggs
¼ cup buckwheat flour, cassava flour or almond meal
Coconut oil for cooking
Smokey Chipotle Aioli
2 tablespoons mayonnaise
2 tablespoons full-fat yoghurt or coconut yoghurt (or extra mayonnaise, if avoiding dairy)
½ teaspoon smoked paprika
½ teaspoon chipotle chilli
1 small clove garlic, grated
3 [sun-dried tomatoes
Pinch of salt
Instructions
Working with a small batch a time, place grated zucchini in your hands and squeeze tight to remove excess liquid from the vegetable flesh. You can discard the juice or save it for a green smoothie. Add the squeezed, grated zucchini to a mixing bowl and add the rest of the ingredients, except for the flour. Mix well together, then add the flour and combine into a consistent batter.
Heat a thin layer (about 1 tablespoon) of coconut oil in a large frying pan. Scoop a good tablespoon or two of the mixture and place it carefully in the pan in a round shape. Press it down slightly to form a flat pancake. Cook for about 4 minutes on each side over medium-high heat, until golden brown on each side.
If making the chipotle aioli, place all ingredients in a blender or a food processor and whiz together until smooth. Alternatively, chop the sun-dried tomatoes finally and mix together with the other ingredients.
Make it tonight!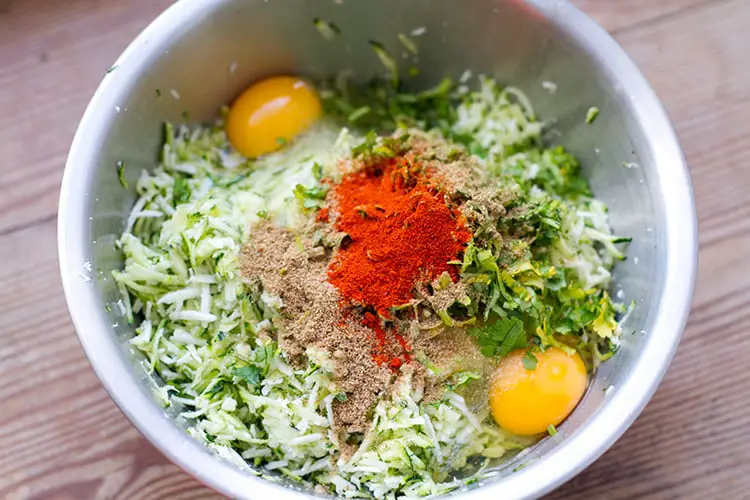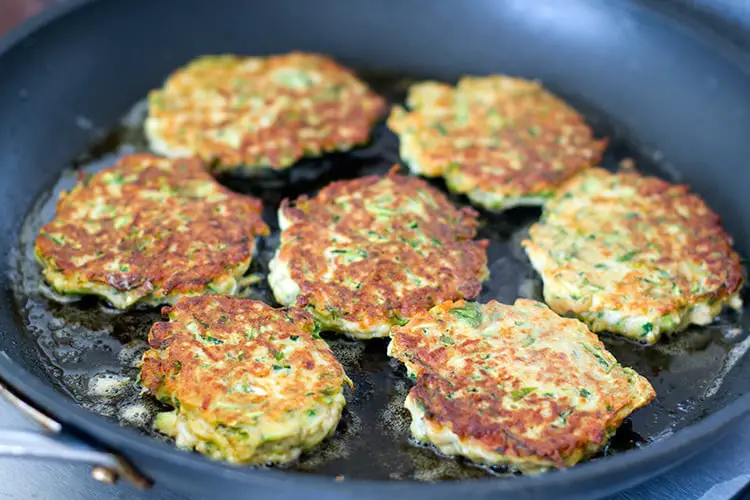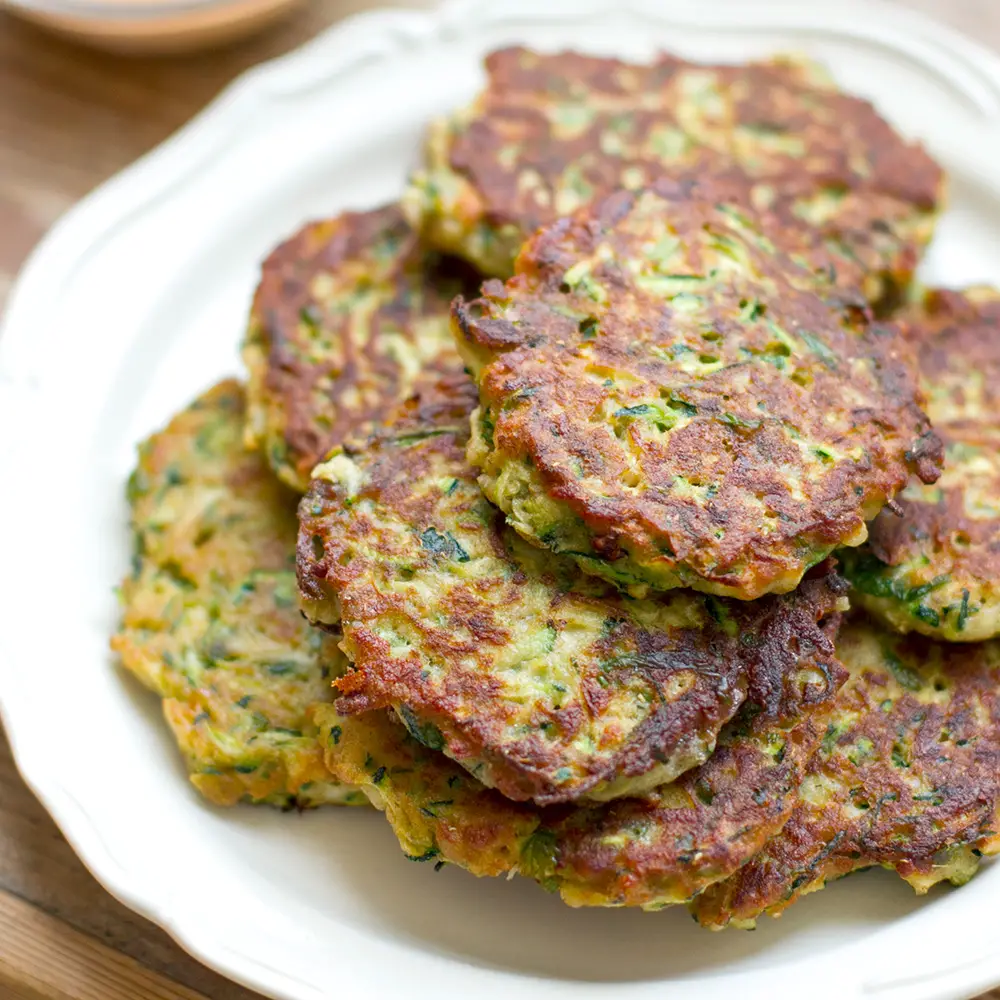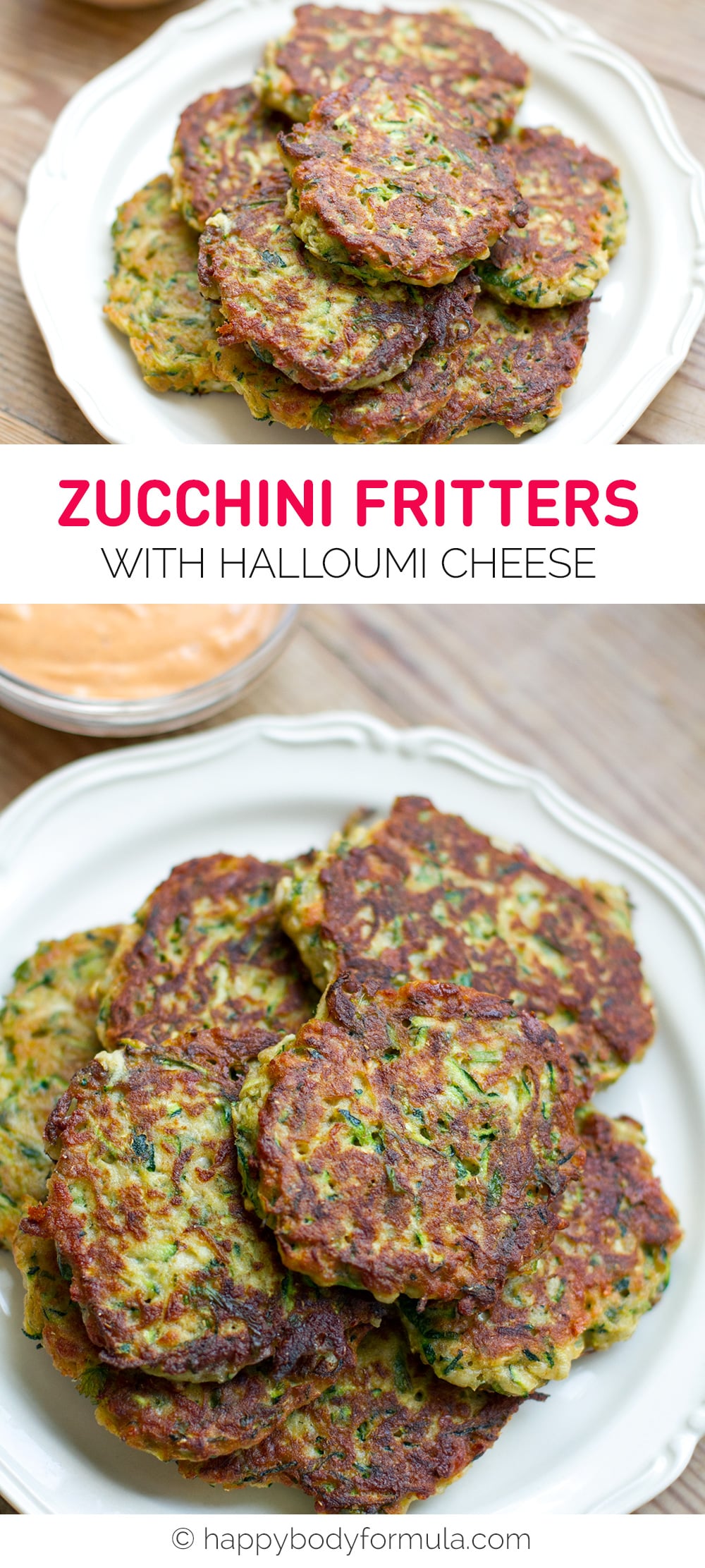 Music, mountains, dogs, travel, food and friends.