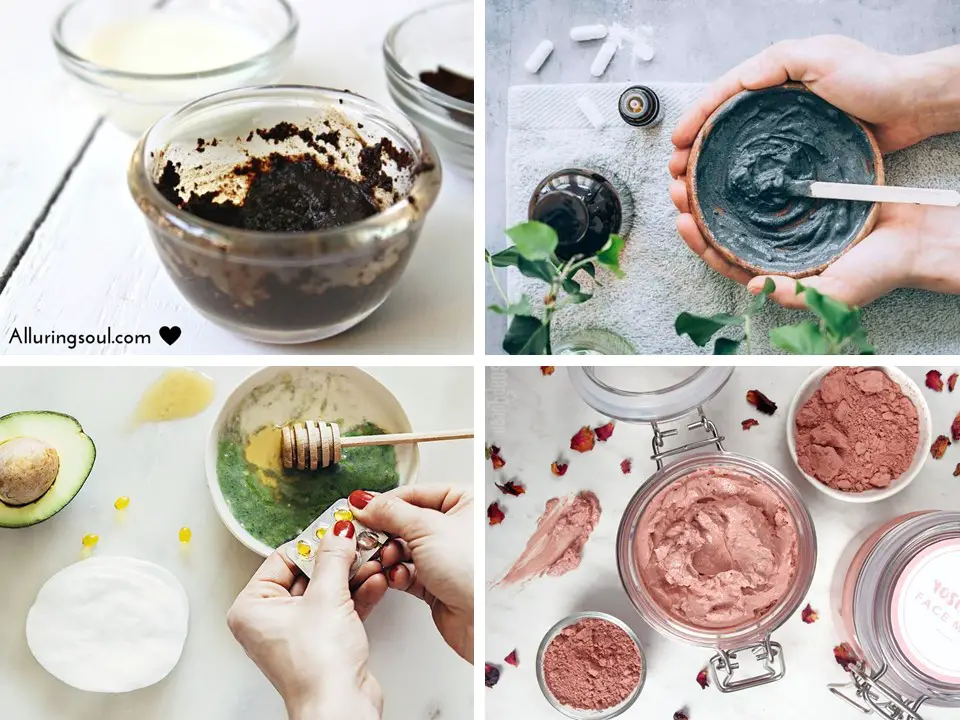 Face masks aren't just fun to incorporate into your weekly beauty routine. They also have the ability to provide your face with essential vitamins, minerals, and other nutrients, resulting in softer, clearer, and more purified skin.
Store-bought masks can get a little costly, however, plus they're often laden with chemicals and other nasties that may cause more harm than good.
Whether your skin is dry, sensitive, oily, or combination – your face will benefit from nothing more than a good, homemade face mask containing completely natural (and healthy) ingredients.
We've rounded up the top 12 DIY face masks that you can make within just minutes to give your skin a gorgeous glow. From turmeric and spirulina, to pumpkin, seaweed, and so much more – there's something for everyone among this list.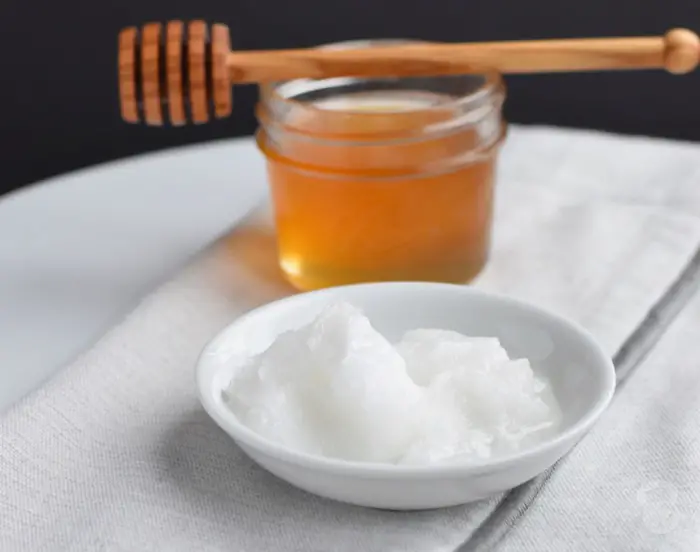 This easy-to-make, three-ingredient face mask uses honey as its main ingredient. Honey has strong antibacterial, antiviral, and anti-fungal properties, making it great for acne-prone skin and other inflammatory conditions. The added coconut oil is great for moisturization, while lavender oil also soothes.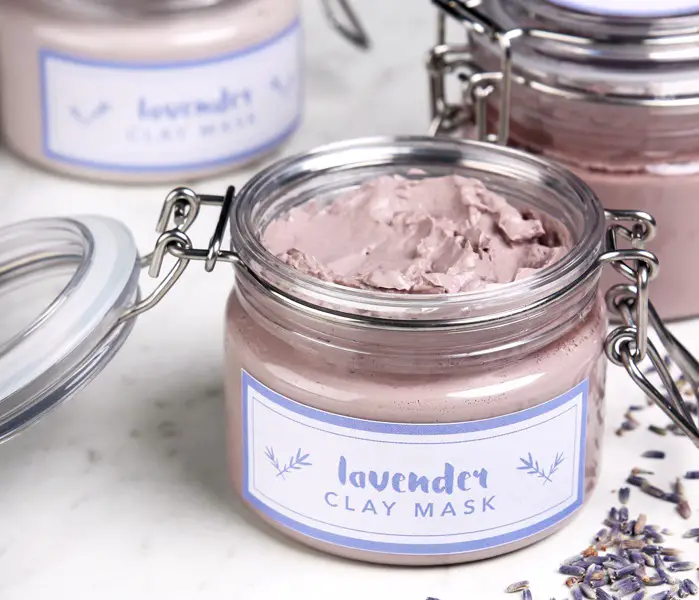 2. LAVENDER CLAY MASK FROM SOAP QUEEN
This lavender clay face mask was specifically formulated for dry and sensitive skin. It uses a blend of argan and avocado oil to moisturize the skin, as well as kaolin, purple Brazilian clay, calming lavender oil, and more. Because clay forms the base of this DIY face mask, it has a thicker consistency, as well as proven moisturizing properties.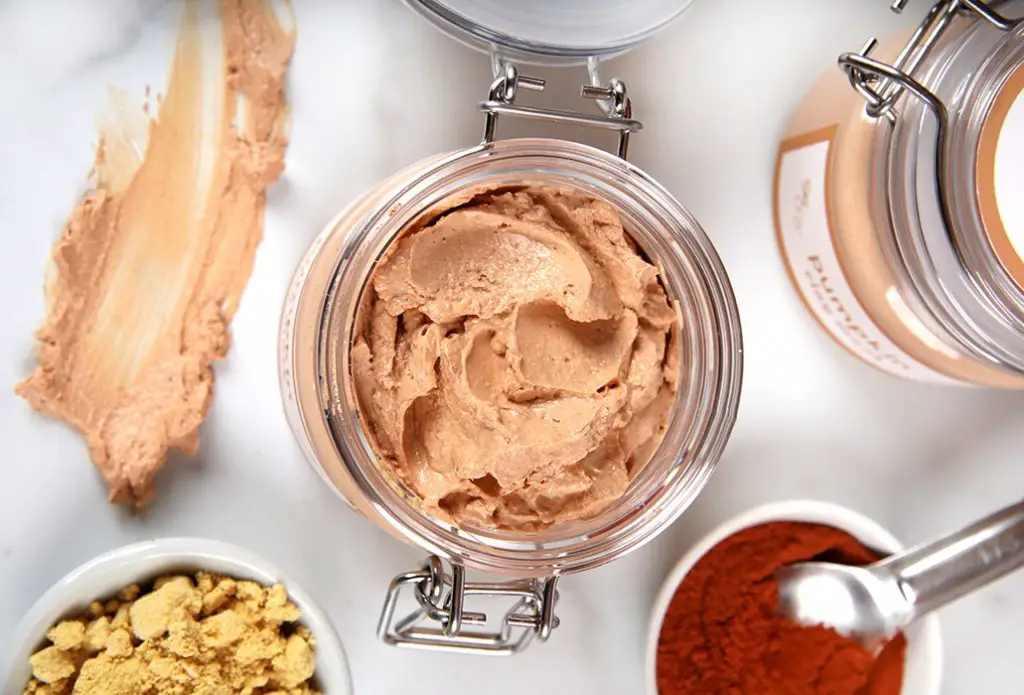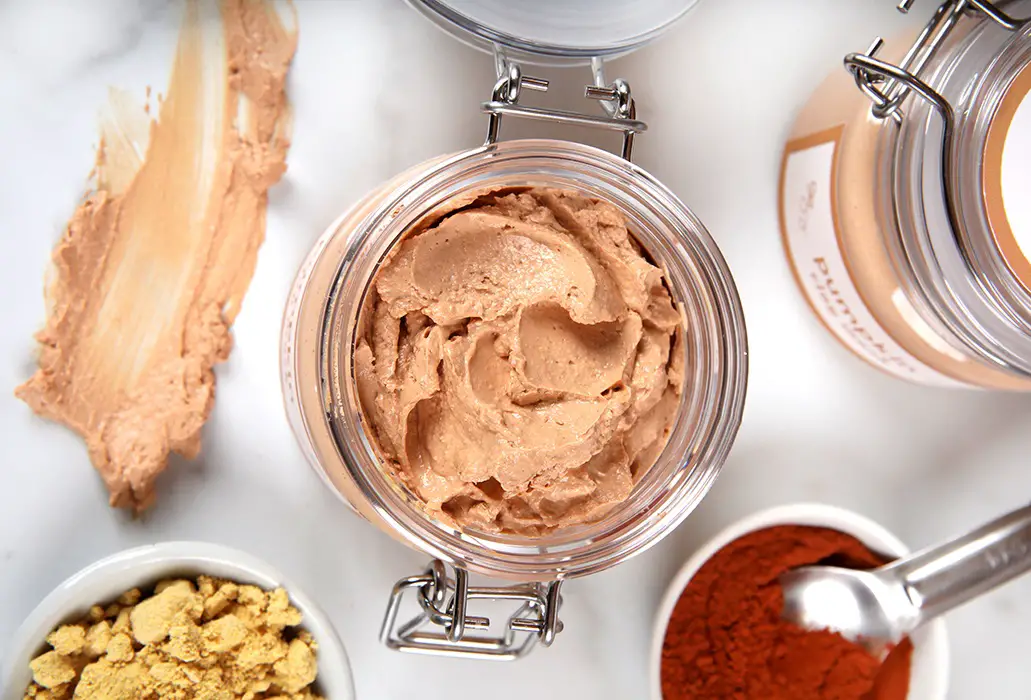 3. PUMPKIN AND CLAY FACE MASK FROM SOAP QUEEN
Ever put pumpkin on your face? While it might seem unlikely, this vegetable is packed with fruit enzymes and alpha hydroxy acids (AHAs), which increase cell turnover to brighten and smooth the skin.
Pumpkin is also a great source of vitamins A and C. Your skin is sure to be glowing after applying this concoction!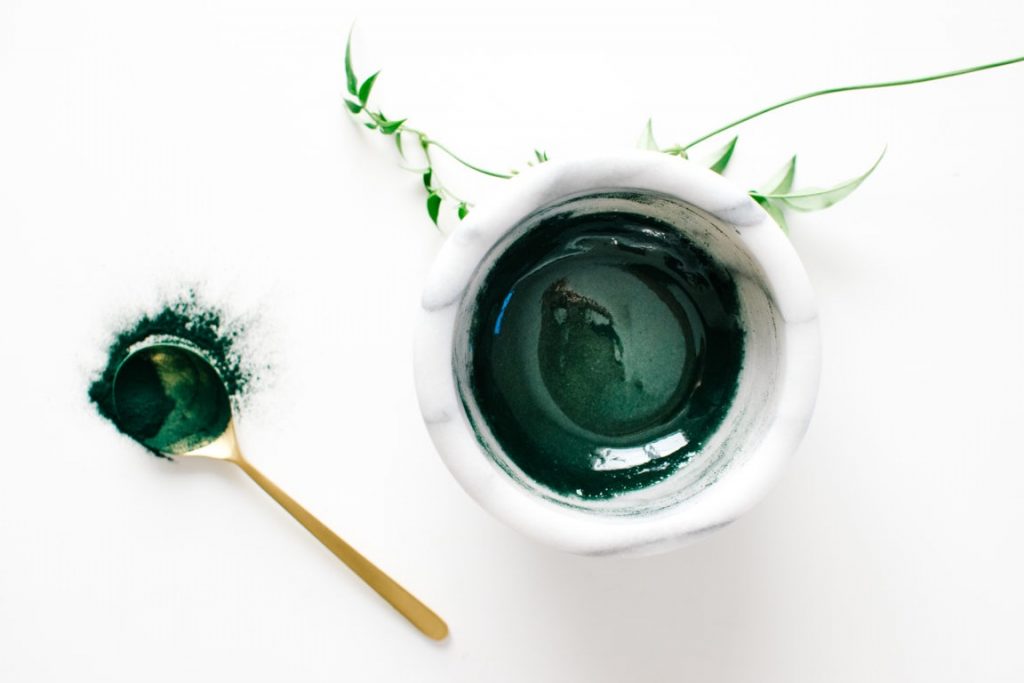 4. SPIRULINA HONEY FACE MASK FROM KALE & CARAMEL
This brilliant DIY face mask utilizes the anti-aging powers of raw honey to boost spirulina's detoxifying, toning, inflammation calming, and softening properties.
It simply combines 1 tablespoon of raw unfiltered honey, as well as ½ teaspoon of powdered spirulina blue-green algae. You won't want to pass-up on this one!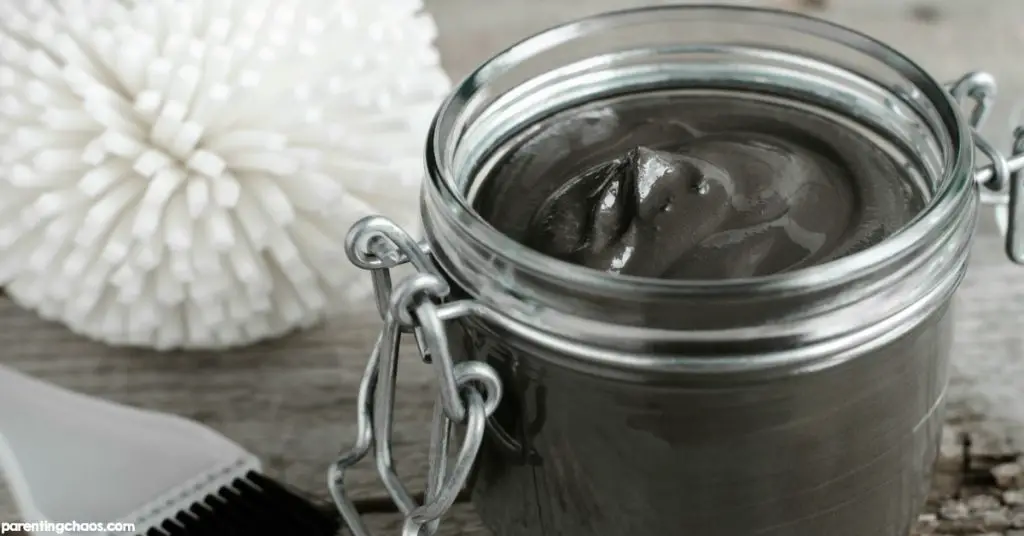 5. ACTIVATED CHARCOAL FACE MASK FROM PARENTING CHAOS
Activated charcoal is all the rage now in skincare, and for good reasons too. Not only does it provide your skin with a deep clean, but it effectively removes impurities too.
In fact, this DIY face mask is amazing at killing bacteria, getting rid of acne, and giving your face a crisp fresh feeling. Treat yourself to an activated charcoal face mask this weekend – your skin will love you for it.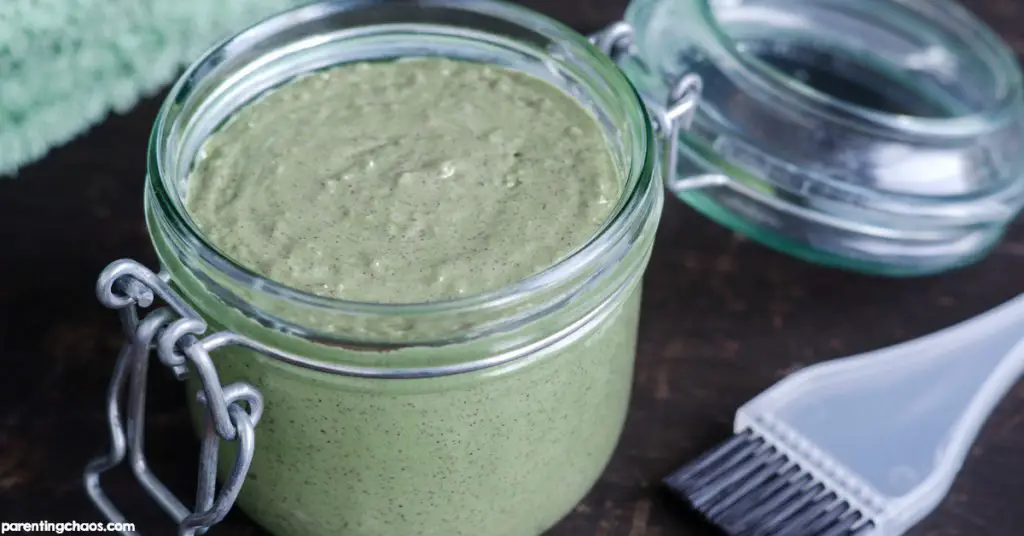 6. DIY GREEN TEA AND ALOE VERA FACE MASK FROM PARENTING CHAOS
It might not look as colorful or as scrumptious as some of the other masks, but this green tea and aloe vera concoction sure does pack a good punch.
It features French clay to heal skin, aloe vera for its antibacterial, antioxidant, and anti-inflammatory properties, lavender to soothe, and green tea for its rich antioxidants.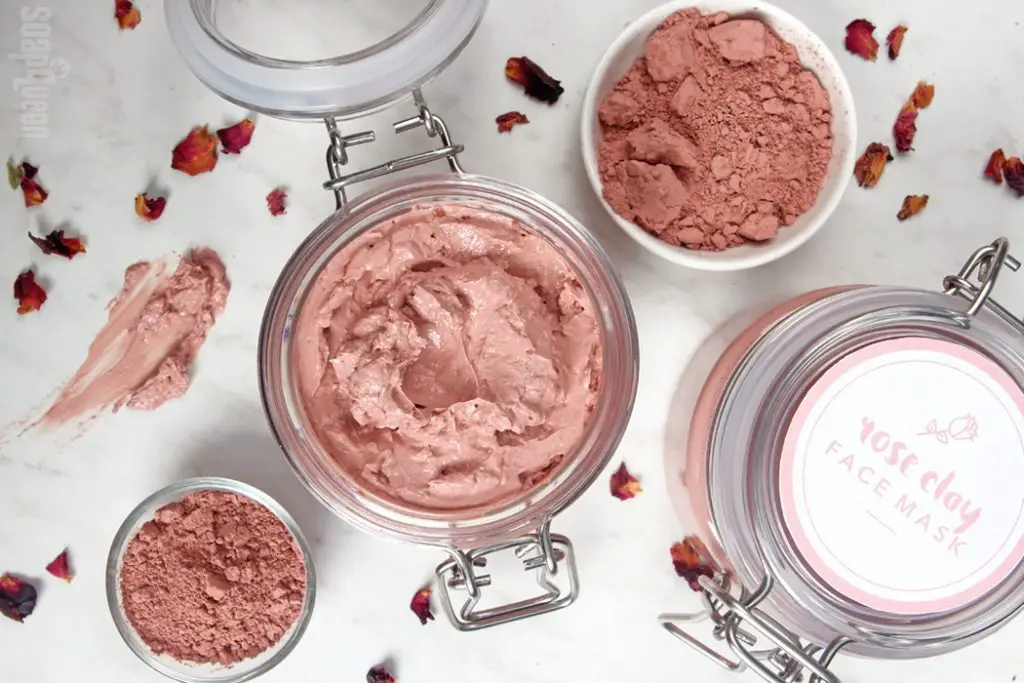 7. ROSE CLAY FACE MASK FROM SOAP QUEEN
Doesn't this DIY rose clay face mask look delicious? While it's not meant to be eaten, your skin sure will love absorbing its nutrients. Rose clay has gentle oil-absorbing properties, making this mask suitable for both dry and oily skin types.
Rosehip seed oil is rich in vitamin A and C, and intensely moisturizes without leaving a greasy feeling on the skin. Chamomile extract soothes dry skin and is thought to be an anti-inflammatory.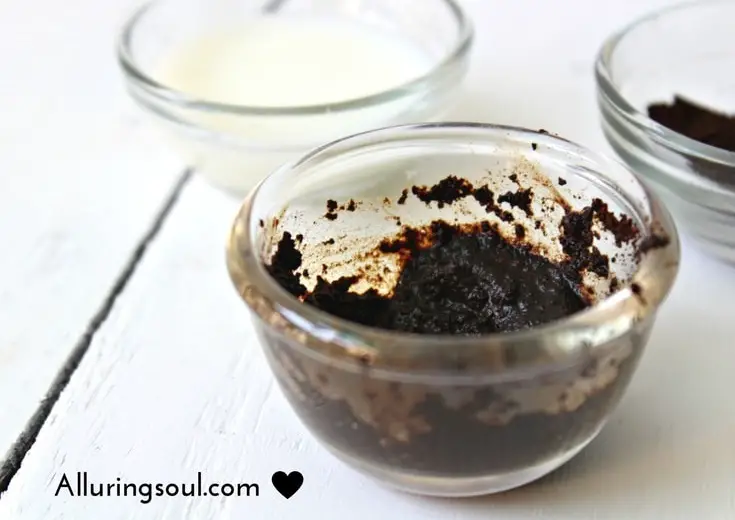 We all love our coffee (well, most of us anyway), but did you know that the 'liquid gold' also has beauty benefits for your skin? Coffee is rich in caffeine and antioxidants, both which can reduce the appearances of wrinkles and fine lines.
The antioxidants attack free radicals damaging our skin and improves skin's elasticity, while also providing anti-inflammatory properties. A face mask that smells good and provides benefits to your skin? Count us in!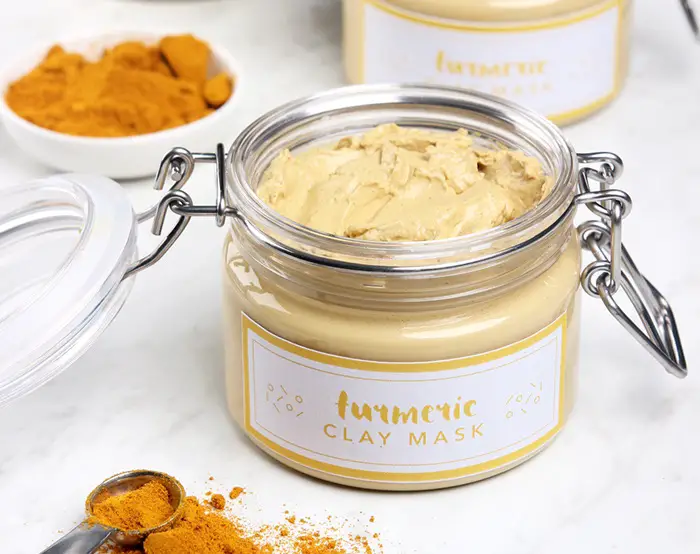 9. TURMERIC CLAY FACE MASK FROM SOAP QUEEN
Nutritionists have been telling us about the health benefits of turmeric for many years now, and the beauty industry certainly has listened.
This DIY face mask uses the amazing ingredient for its antioxidant and anti-inflammatory properties. The recipe also uses carrot seed essential oil and carrot extract for an extra boost in nutrients.
(Want another face mask tutorial which contains turmeric? Check out our very own version here).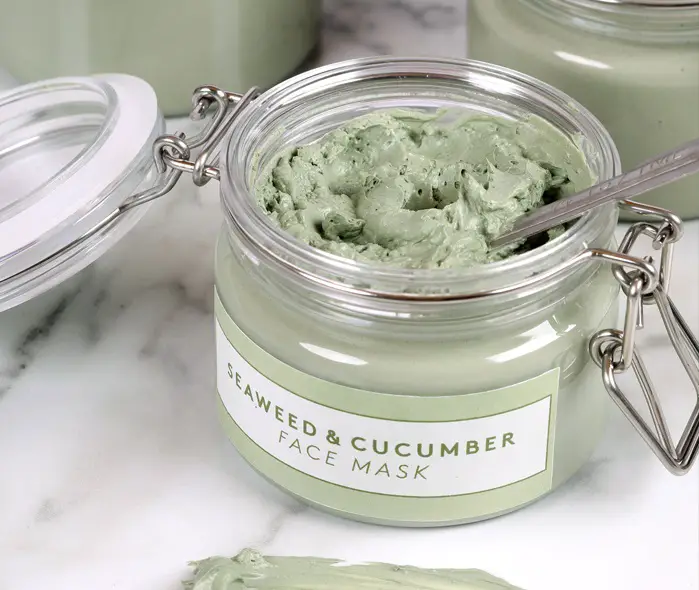 10. SEAWEED AND CUCUMBER FACE MASK FROM SOAP QUEEN
This wonderful face mask uses ingredients such as sea clay, spirulina powder, cucumber seed oil, and seaweed extract. These have amazing moisturizing properties, plus they're packed full of vitamins, nutrients, and antioxidants.
Don't be put off by this DIY tutorial's seemingly lengthy list of ingredients. Your skin will feel the best it ever has once you're done!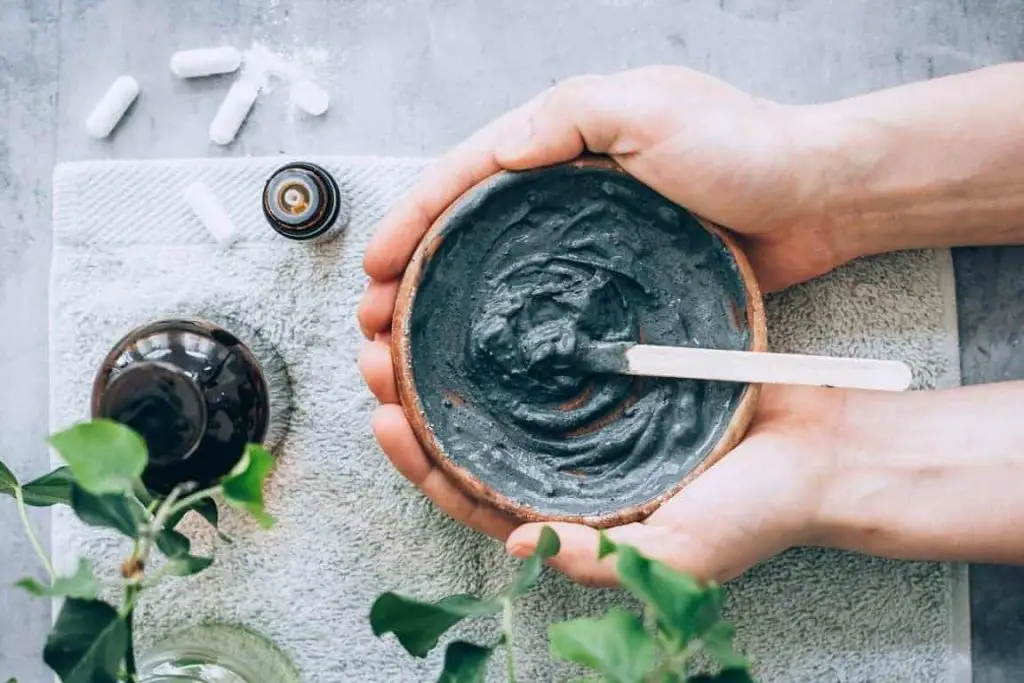 11. MELALEUCA AND CLAY ACNE MASK FROM HELLO GLOW
This DIY face mask is specifically targeted to acne-prone skin. It uses nourishing ingredients such as melaleuca (tea tree oil), raw apple cider vinegar, a probiotic capsule, activated charcoal, and Aztec clay.
They all work together to treat the redness, inflammation, irritation, and bacteria that comes with acne.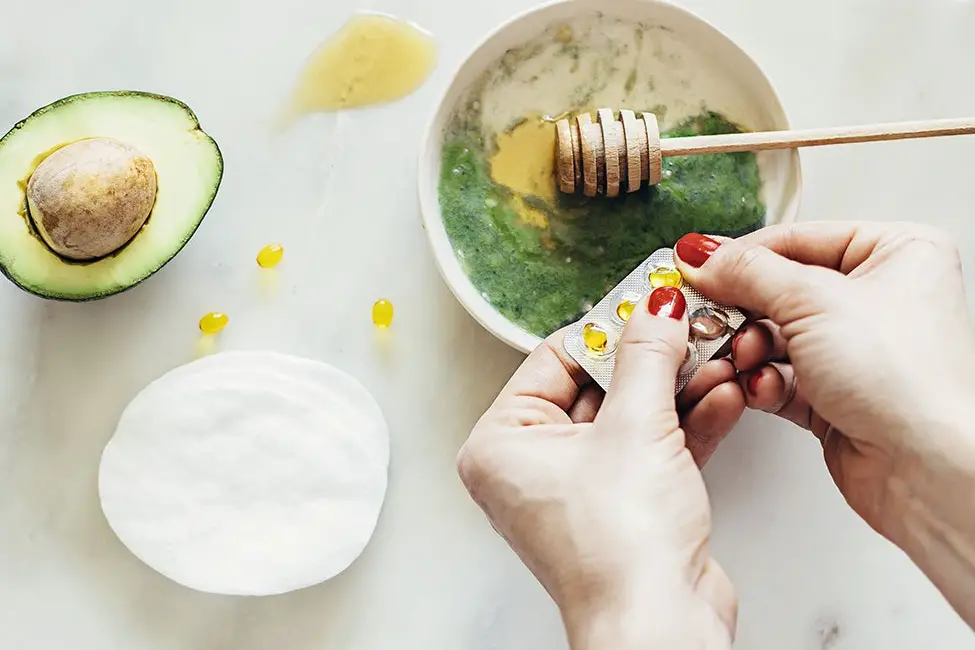 This intriguing face mask is designed for those dry sections around the outer edges of the face – including the neck, temples, and outer cheeks. They often need a bit of extra attention, so this recipe is perfect for adding back that much-needed moisture and hydration. It simply uses vitamin E oil, honey, and avocado.
There you have it – our top 12 DIY face masks to give you gorgeous and glowing skin. These masks might differ in ingredients and appearance, but they have one thing in common: their ability to nourish your skin with essential vitamins, minerals, and other nutrients.
These face masks can also be whipped-up within just a few minutes in your very own kitchen, serving as the perfect last-minute pamper. All you need is a full bubble bath, a sweet-smelling candle, and a glass of your favorite beverage in-hand. Enjoy!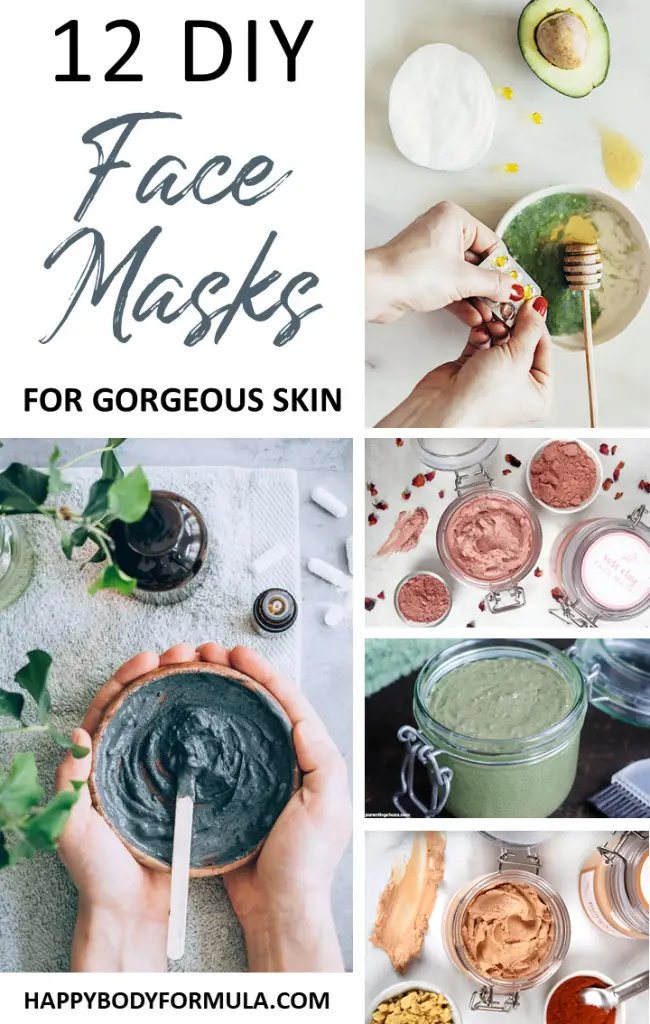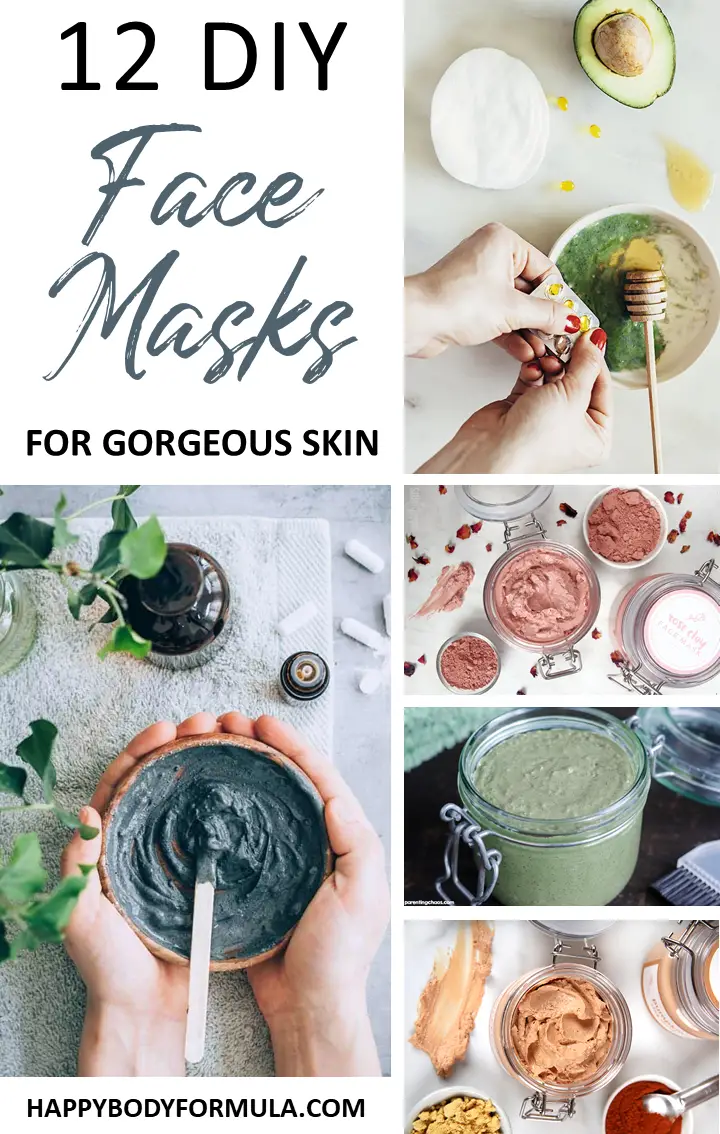 Melanie Clarke is the founder of Whim Online Magazine, an online magazine based in Australia that has a strong focus on whimsical + dreamy photography, as well as art and fashion content.