In our first post of the skin care series, we talked about 5 worst habits for your skin. Today, we're discussing how to keep the skin firm naturally. Whether you're looking for effective ways to age as gracefully as possible, reverse damage you might have faced from previous bad habits or sun exposure, or looking to firm up after losing weight, these tips are scientifically backed.
As we age, the skin begins producing less elastin and less collagen which are both important for keeping that firm, toned look in the skin tissue. As a result, it's important for US to aid the body in producing those things or adding certain supplements, external creams, moisturisers, and nutrients to the diet. Here, we discuss the top ten ways to fight wrinkles and keep your skin healthy, vibrant, and plump.
Additional posts in our skincare series:
1. Use a retinoid serum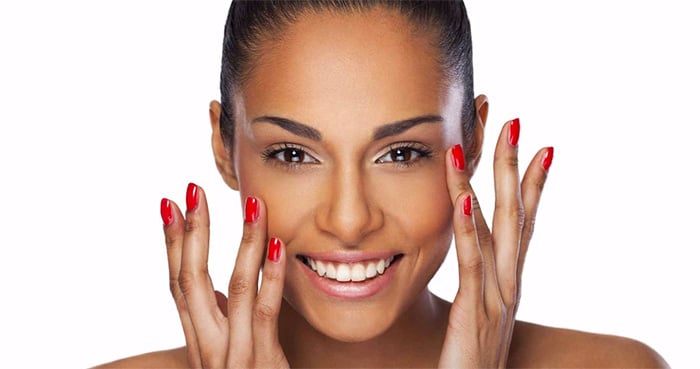 When we hit puberty, our skin stops producing elastin. This is what keeps the skin elastic, so that when you press down on it, it immediately plumps back up. With more elastin, we naturally have less wrinkles and firmer skin. We can actually aid in the restimulation process by using a serum that contains retinoids each day. The product you choose is important, though! This study confirms that retinoic acid has potential to increase elastin synthesis, while retinol did not have any significant effects. Unfortunately, retinoic acid can only be obtained by prescription. The good news? Retinol slowly converts to retinoic acid, so if you give it time, a good retinol serum DOES work.
Our product choice: Tree of Life 72% Organic Retinol Serum
2. Supplement with collagen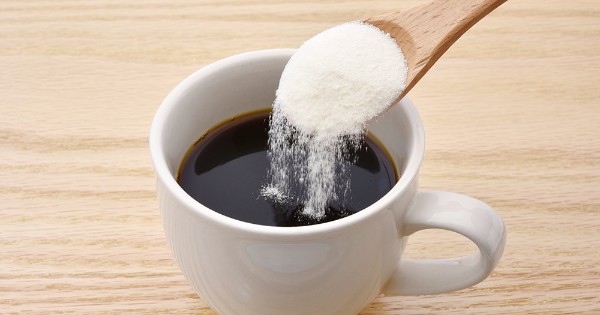 Collagen is a powerhouse for the skin, and its ability to keep it tight and firm comes down to the fact that the skin is made of collagen. It's the connective tissue or our hair, nails, muscles, bones, tendon, and skin – so you'll be doing more than just keeping your skin looking good! After age 25, our bodies become less efficient in producing amino acids which collagen provides a good dose of, so you can use it as an anti-ageing supplement. This study shows that collagen supplementation increases collagen density in the skin which can reduce wrinkle appearance. Read more about its benefits for the skin here.
Our product recommendation: Great Lakes Grass-fed Collagen Hydrolysate
3. Protect your skin from UV rays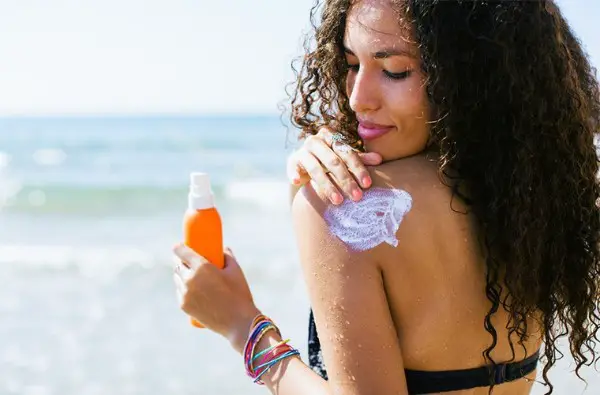 And do it the proper way! A healthy dose of sun can be great for our vitamin D levels and our skin, but too much is too much. Besides avoiding melanoma and decreasing your cancer risk, you'll also decrease the chances of more obvious signs of sun exposure showing up. Too much sun can worsen wrinkles, produce dark sun spots, and more. This is because the sun causes collagen to break down, and the degradation of elastin, leaving our skin with little defence. Choosing the right sunscreen is important, too. A non-toxic, mineral-based formula is going to present less risk (including cancer risk) than a chemical-laden sunblock.
Our product recommendation: MyChelle Sun Protection (SPF 28) With Antioxidants
4. Don't forget to moisturise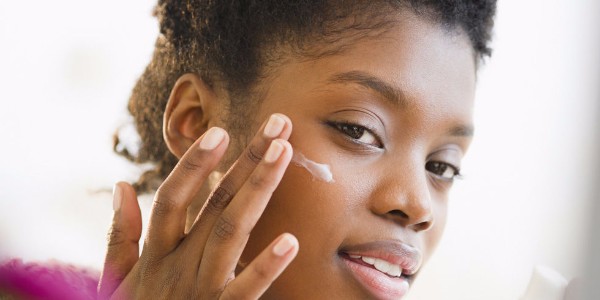 Using the right moisturiser and using it regularly can help keep the skin dewy, glowing, and firm. Dehydration inside and outside leads to oxidative stress which leads the skin to a state in which it's unable to repair itself, suffering further damage in this endless cycle. Using coconut oil as a moisturiser has extra benefits, too; according to this research, it increases skin surface lipids which help protect the skin from environmental irritants, leading to less damage over time. And remember – hydration begins by getting enough water! Staying hydrated can make a huge difference in the appearance of the skin.
Our product recommendation: Nutiva Organic Virgin Coconut Oil
5. Eat more vitamin A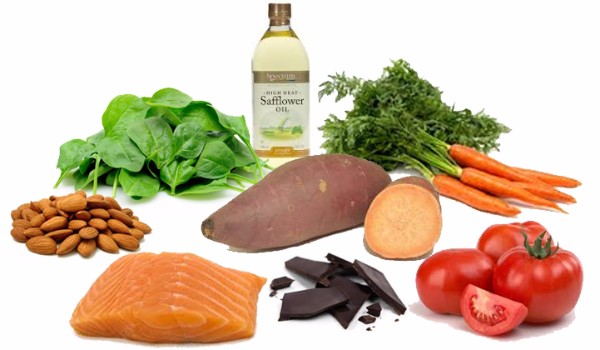 Vitamin A foods are rich in retinol which is why it's one of the most important nutrients for healthy skin. We explained the benefits above! Of course, you can supplement with it externally, but a diet that's abundant in foods with plenty of bioavailable vitamin A is a safe bet for long-term, under-the-surface skincare. Vitamin A is a fat-soluble vitamin, so it's important to note that these foods (if they don't already contain fat) should be consumed with fats. Some of the foods with the most vitamin A include liver, eggs, fish, and most dairy products.
6. Skip the sugar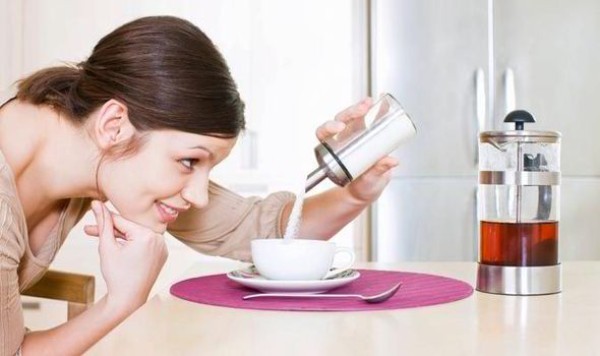 It's commonly heard that sugar can increase breakouts, and there's some truth to this. While this study examines both the effects of sugar and fat in the appearance of wrinkles, we're willing to bet that increase in carbohydrates is the more likely culprit. Sugar is one of the most crucial habits to cut out for healthier skin overall. First, it breaks down collagen which is not the goal when we want it to do its work. Moreover, it weakens the immune system which makes our bodies less efficient at warding off bacteria which can clog the pores. Finally, it creates more testosterone leading to larger pores, hardened blood vessels, and increased oil production – none of which are making a strong case for firm skin!
7. Balance alkaline & acidic foods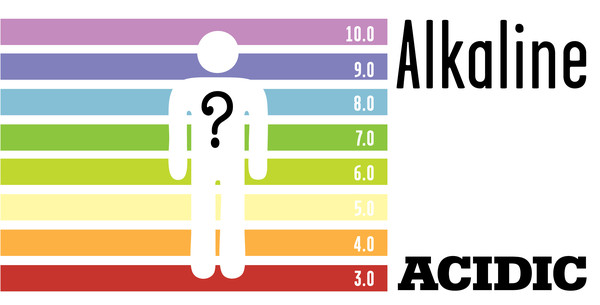 An alkaline and acid balance can be beneficial for a number of reasons, one being your skin. A three-to-one ratio of alkaline to acidic foods is the golden standard for good skin. Why? Good question! Most antioxidant-heavy and nutrient-dense foods are quite alkaline including dark, leafy greens, seaweed, cooked tomatoes (high in beta-carotene which converts to vitamin A), and yellow vegetables. These vitamins help protect the skin from damage and prevent wrinkles, while acidic foods can have some undesirable effects. On the other hand, it's important to note that most protein foods are acidic, but these foods also contain plenty of collagen to counteract the potentially negative impact on the skin. Aim for that 3:1 ratio most of the time, and you'll be feeding your skin.
8. Build muscle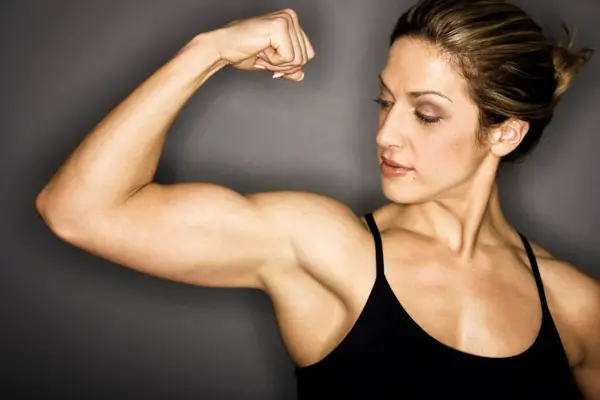 This one is especially important for people after weight loss, and it's more central to the entire body – not just the face! We want to keep our skin firm all over. Building muscle can change body composition big time, helping the body to appear more filled out and toned. Losing fat and building muscle will increase the dramatic change in appearance. Basically, you want to perform the ol' switcheroo – fat to muscle makes a big difference. It's not easy to put on muscle, but 3-5 days per week lifting weights or performing resistance training should do the trick in conjunction with plenty of protein. Check out our favourite kettlebell exercises, or take on The 30-day Squat Challenge!
9. Stay hydrated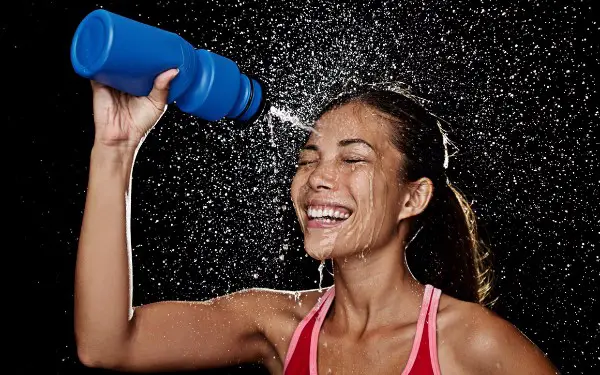 We've already hinted at it here a few times, but we can't stress this one enough. Water is a common nutrient deficiency. It helps us keep our skin moisturised, offering up many of the same benefits as using a daily moisturiser. It's also one of the most alkaline foods we can eat, so it can help you meet your ratio when balancing alkaline and acid. Water can increase blood flow to the surface of the skin to decrease wrinkle appearance, and improve the thickness and density of skin. Some of the skin's structures that support collagen – a building block of the skin – also rely pretty heavily on water, and those structures need enough fuel!
10. Use a sea salt scrub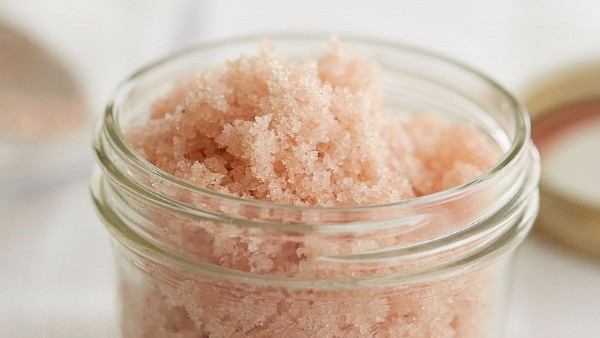 There's some evidence that a sea salt scrub can firm up skin. It's also great for exfoliation, removing dead skin cells, and simply pampering yourself at home. It's simple to stock one up and use it each day in the shower. Plus, exfoliation means the skin will be more receptive to the benefits of a good moisturiser, since it will reach deeper into the dermis. Salt scrubs also contain important minerals like magnesium, potassium, and calcium which aid in skin cell restoration and provide anti-ageing effects.
Our product recommendation: Majetstic Pure Himalayan Salt Scrub
We hope you enjoyed this article! Make sure to check out our first part in this skincare series: '5 Worst Habits For Your Skin,' and share if you find these tips helpful!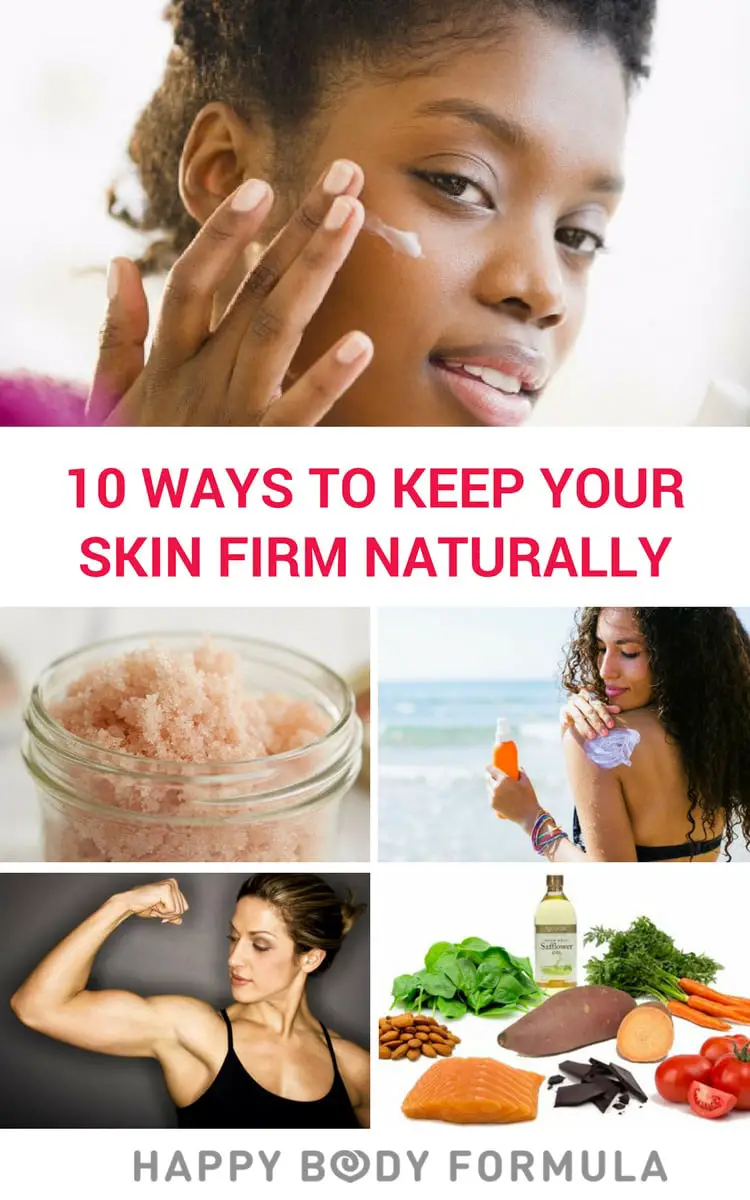 Music, mountains, dogs, travel, food and friends.