These decadent chocolate raspberry brownies are gluten-free and grain-free, and have no added refined sugar. This is a guest recipe from one of the Happy Body Formula program experts Larina Robinson, a wholefood dietitian from The Body Dietetics. If you like this recipe, check out her cookbook Wholefood Entertaining.
For more healthy treats, check out these incredible guilt-free desserts and our favourite low-carb and keto friendly brownies.
Chocolate Raspberry Brownies
Instructions
Line an 8×8 inch brownie pan with baking paper.
Preheat oven to 180 degrees celsius. In a bowl, combine all the wet ingredients with a hand mixer. Sift the dry ingredients into the wet and mix till smooth. Fold in the raspberries. Pour the mixture into the pan and bake for 20-25mins (my oven is an older model so takes a while longer to cook – it's best to keep an eye on them around the 18-20 minute mark so they don't overcook). They get fudgier over time so if you can resist, let them cool a little. They're even better the next day!
Want more recipes like this?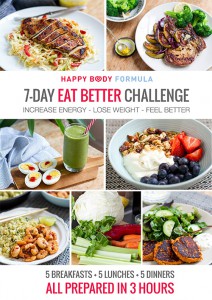 Is life getting in the way of your goals to eat healthier and feel better?
We know it's hard to stay on track when you're tired and busy during the week. We often make bad choices when unplanned and unprepared.
That's why we created our make ahead meal plans, complete with real food recipes and shopping lists that will cover you for five dinners, lunches and breakfasts.
We believe that planning and preparing meals ahead of time is your best strategy towards healthier eating. Get the 7 Day Meal Plan Today.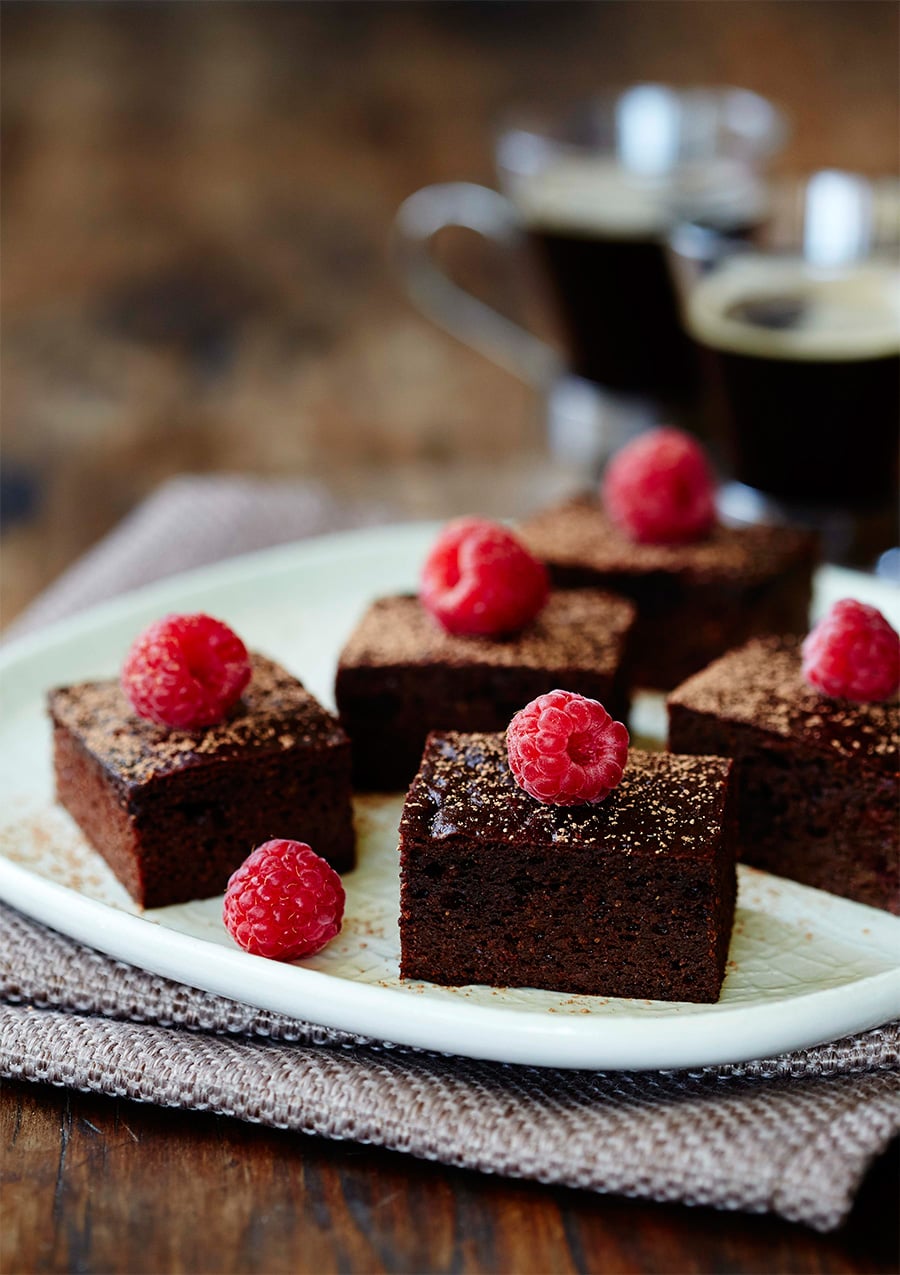 Music, mountains, dogs, travel, food and friends.